Welcome to the brand new VeryAsian VA website. Here we plan to create an online community representing Asian & Asian American community members here in Charlottesville, VA. Please join us at the 2nd Annual VeryAsian VA Celebration on Saturday, May 13th, 2023 at Chimm inside and The Yard, just outside in the communal area.
Want to get involved? Please fill out the Google form to the right.
*Special thanks to Lewis Nelson for creating this site.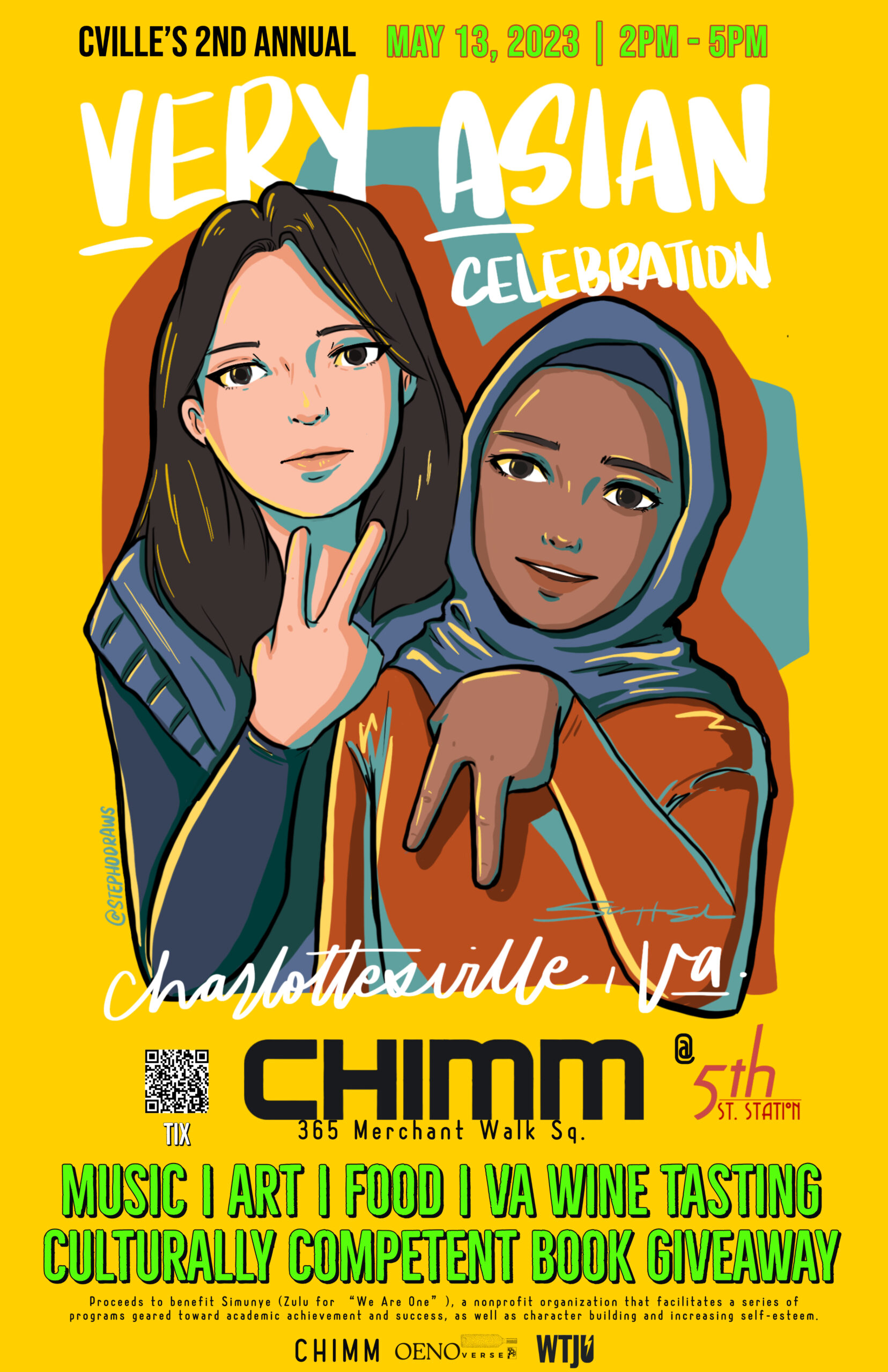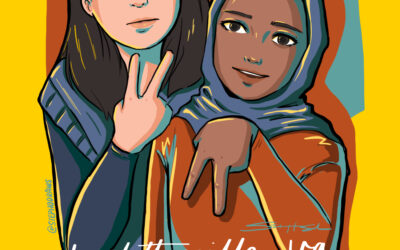 Cville's 2nd Annual VeryAsian Celebration In celebration of Asian Pacific American Heritage Month Saturday, May 13, 2023, 2-5PM @ Chimm / The Yard - 365 Merchant Walk Sq. Suite 400, Charlottesville, VA VeryAsian VA is a new community organization focused on...
read more
VeryAsian VA
Piggybacking off of the amazing @michellelitv's wild year of @theveryasianfoundation we're working hard to have more representation of Very Asian VA folk. Tag your friends to follow and help us be more seen here in central VA and beyond.