Here are various members of Charlottesville's vast Asian community. From students to professionals, artists to scientists, restaurateurs to stone masons, we're everywhere and all here.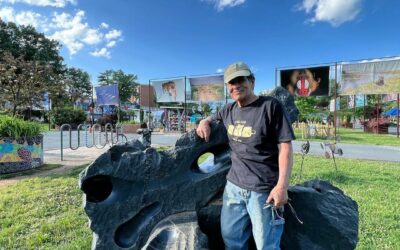 Toru Oba (@toruobasculptor) grew up in the countryside of Northern Japan. He was the youngest in the family and his father died when he was only 10 years old. While going to high-school in Tokyo he knew he had to do something with his life. He got up and moved to...
read more
VeryAsian VA
Piggybacking off of the amazing @michellelitv's wild year of @theveryasianfoundation we're working hard to have more representation of Very Asian VA folk. Tag your friends to follow and help us be more seen here in central VA and beyond.