Here are various members of Charlottesville's vast Asian community. From students to professionals, artists to scientists, restaurateurs to stone masons, we're everywhere and all here.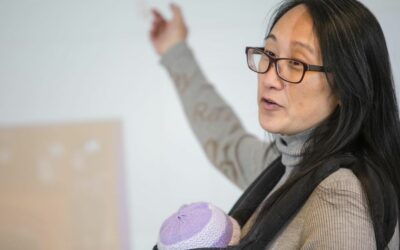 Sylvia Chong is Associate Professor in English and American Studies at the University of Virginia. She received her B.A. in English and Philosophy from Swarthmore College, her A.M. in Education from Stanford University, and her Ph.D. in Rhetoric from the University of...
read more
VeryAsian VA
Piggybacking off of the amazing @michellelitv's wild year of @theveryasianfoundation we're working hard to have more representation of Very Asian VA folk. Tag your friends to follow and help us be more seen here in central VA and beyond.